JTXperience 2018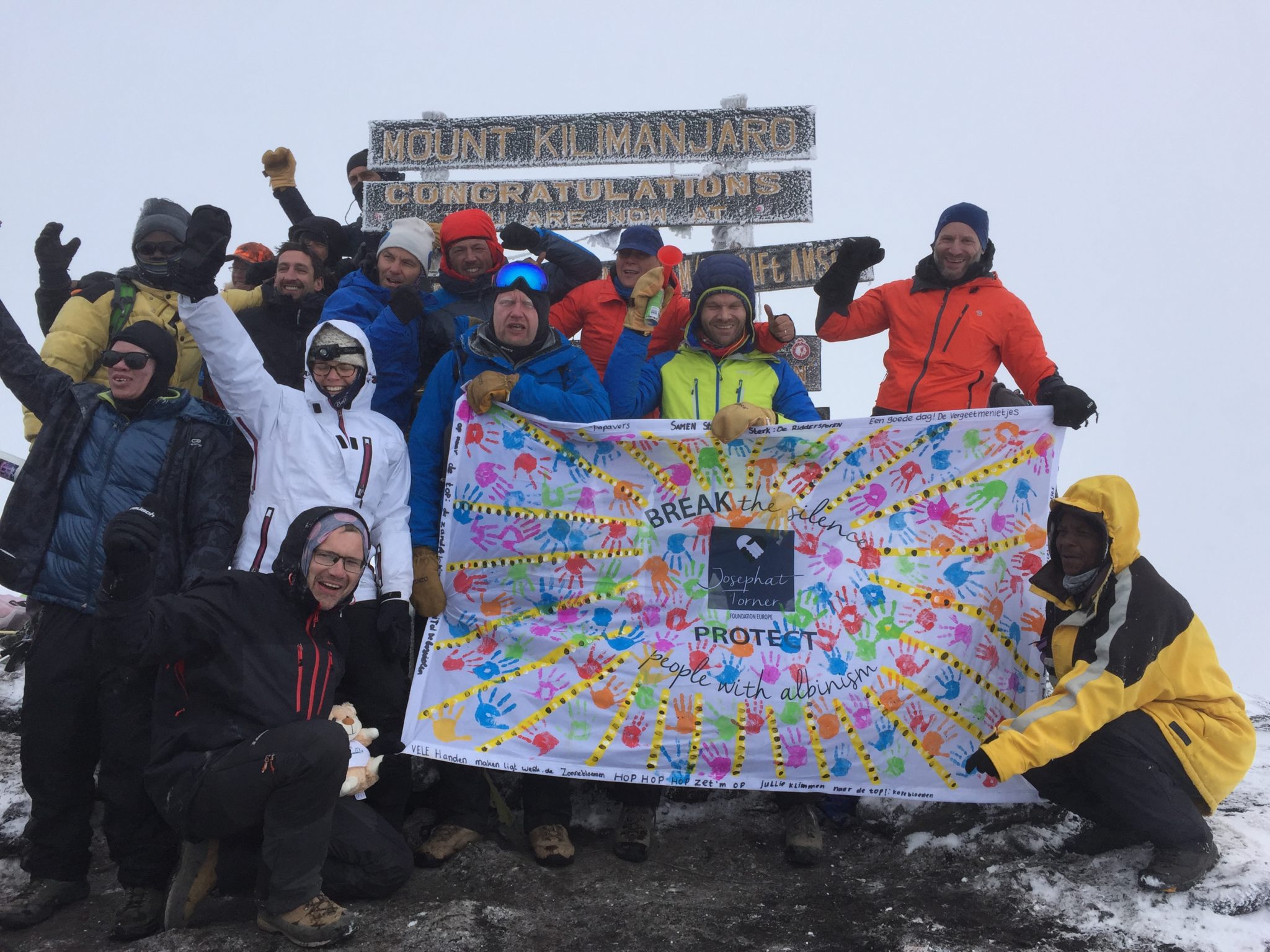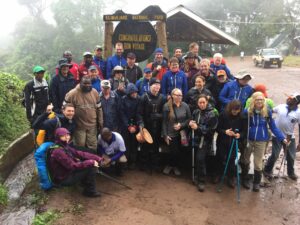 DONATE
Climb the Kilimanjaro with us to bring awareness raising to the Top of Africa! Climb Kili to help us unite people with albinism across Africa to stand together and also in remembrance of all those with albinism who have lost their lives too soon. We will be lighting electronic candles at the top!
Josephat Torner Foundation Europe (JTFE) invites you to climb the Kilimanjaro, the highest mountain in the African continent. The purpose of this event is to bring awareness for demystifying superstition on albinism to the top of Africa.  JTFE envisions to create a safe and all-inclusive community  wherein people with albinism in sub-Saharan African countries will enjoy their lives as full citizen of the society.
Not only raising awareness, this project aims also at raising funding for grassroots advocacy activities as well as lobbying at higher governments' decision-making levels.  The funding will also be utilized for providing children with albinism with quality education as an investment for the future.  Education forms building blocks of one's life to be self-sustainable, and those will become role models for younger generation.  Creating successful role models of people with albinism is of great importance to change the mind-set of communities.
Interested? please register yourself through the "Registration" button.  There will be more information uploaded on this page.  For those who are registered, we will notify necessary information via email.
The project is planned to take place in mid-September in 2018.  Expected total duration of the trip is 10 days, including 8-day Lemosho route to achieve the top.  Registration is open now and is limited to 40 individuals.
Besides the costs of the climb, each climber is expected to raise a minimum of €1.000 for JTFE.  JTFE will help you with fundraising materials.
Let us bring our mission to the top of Africa to represent the voice of the voiceless!
"What i'am looking for as Josephat, i'am looking for justice"