Green Simiyu Project: Planting Trees
We have been planting trees at primary schools to create shade for children with albinism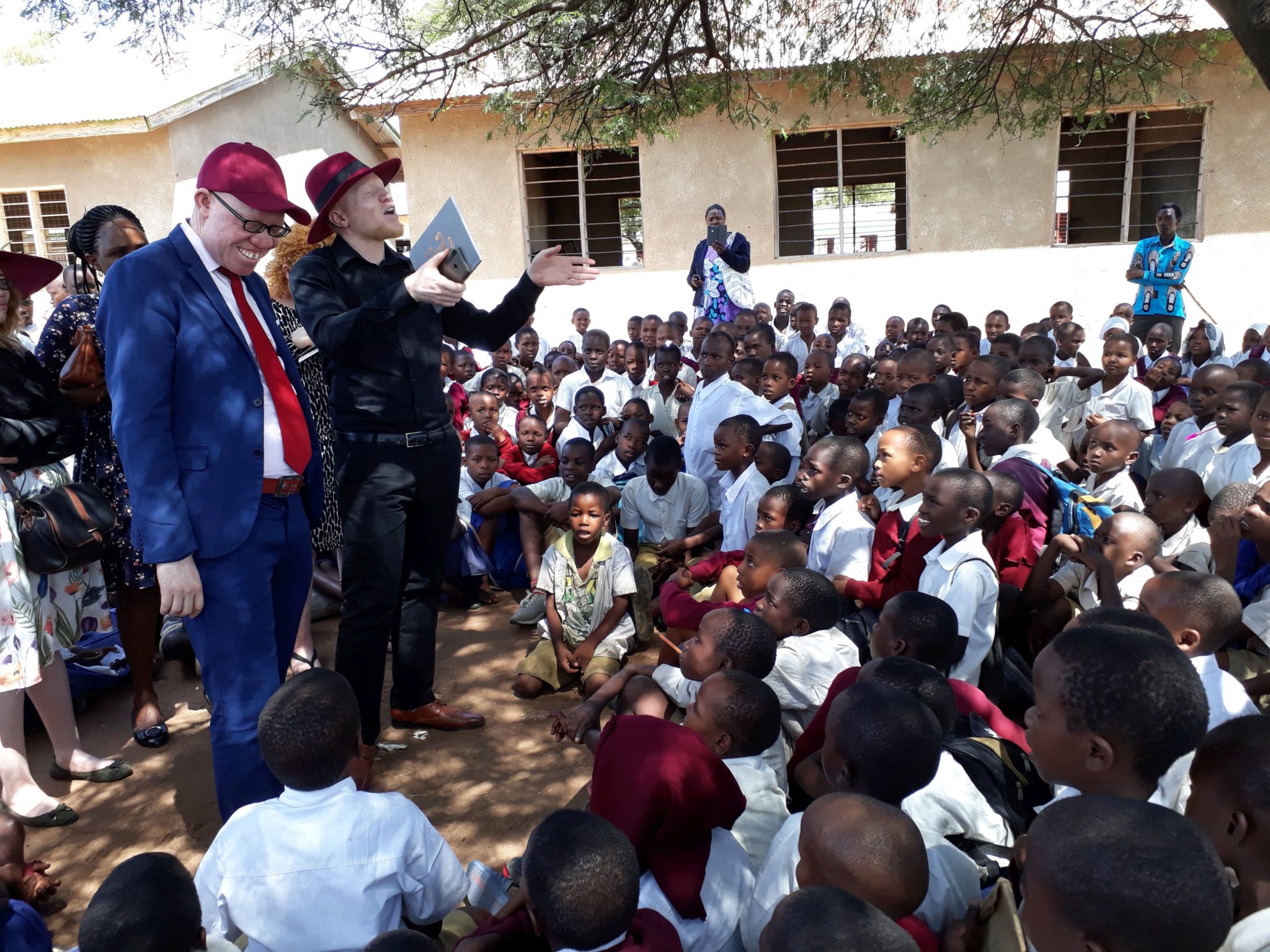 Simiyu ya Kijani
This project is called Simiyu ya Kijani (Green Simiyu Project) in local Swahili language in Tanzania. It was originally planned as a tree-planting project at primary school grounds to create more shades for children with albinism in Simiyu Province.  Awareness raising in albinism was conducted at the time of tree-planting.  Unfortunately many school teachers are not aware what albinism is, and how to protect the skin of children with albinism as well as how to teach them with low vision in classrooms.
When our Foundation first introduced this project to the local government, we were received  enthusiastically by the Simiyu Provincial Government as tree-planting was a part of their very important strategy to go against the environmental degradation.  It has resulted in great collaboration work : Tanzania Forest Agency has provided thousands of young trees to be planted free of charge, the Simiyu Provincial government has mobilized more than 500 volunteers to plant trees, and our Foundation offered their lunch and transportation.
That was a great team work and we have planted more than 10.000 trees between April and June!  Tree growth has been checked by the local volunteers.  Furthermore, we are taken by surprise that this Green project has been spreading in the whole nation.  Many other provinces have picked up our ideas of planting trees in their provinces and now the project is called Kijani ya Tanzania (Tree Tanzania) Project.