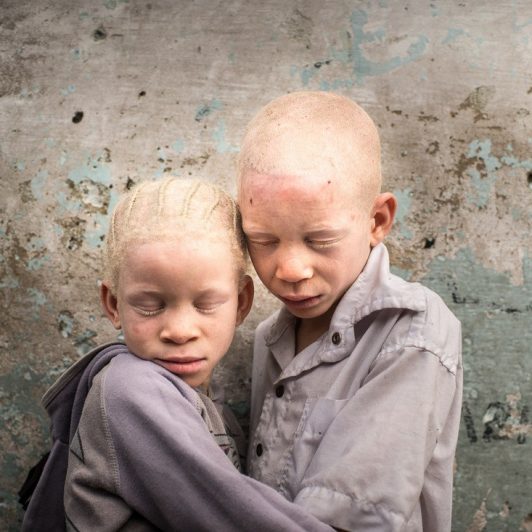 Sign the PETITION
Please sign the petition and STOP THE SLAUGHTER OF PEOPLE WITH ALBINISM IN AFRICA! Please stand with us, share this petition on your social media!!
Sign Here
Vision : JTFE envisions an all-inclusive society where people with albinism in sub-Saharan African countries can enjoy their lives with dignity as full citizens of the society.
Mission : JTFE strives for eradicating stigma, discrimination, and myth against people with albinism by raising awareness and building capacities of people with albinism.