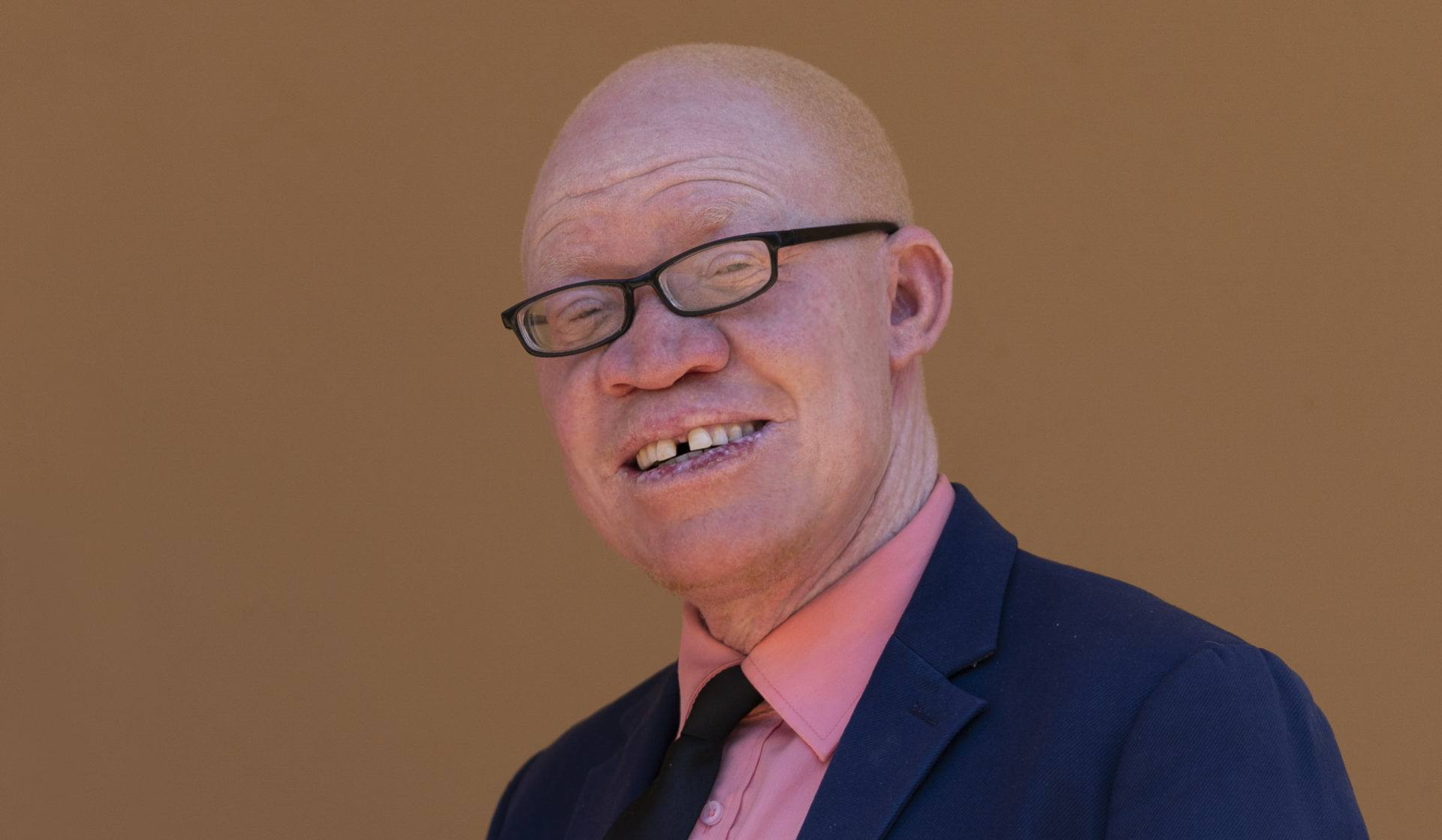 Josephat was a human rights activist with albinism from Tanzania. He was trying to change the world for people with albinism on the African continent.
His main activities were : raising awareness and educating the society on albinism to de-mystify the taboos. In Tanzania and many other African countries people with albinism are not safe, because some people think their bones can bring good luck, when they are used in medication prepared by witchdoctors, many people with albinism have been killed or mutilated. That is why people with albinism, including many children, have to live in shelters, away from their family, to stay safe.
Josephat Torner was well-known; he spoke all over the world about the problems people with albinism are facing in Africa. His mission was to break the silence. He wanted to speak for all those children with albinism who aren't able to stand up for themselves. He wanted to give a voice to the children who didn't get a chance to live, because of the prejudices. He wanted to establish a community where people with albinism don't have to hide and where they can become a full member of society.
Josephat was a man always full of plans and ideas to improve the world for people with albinism. And he was also full of energy to realise these plans and ideas. We can only try to give you a short impression of his legacy on this page :
Josephat Torner featured in the documentary film "In the shadow of the sun" (Film by Harry Freeland, UK, 2012).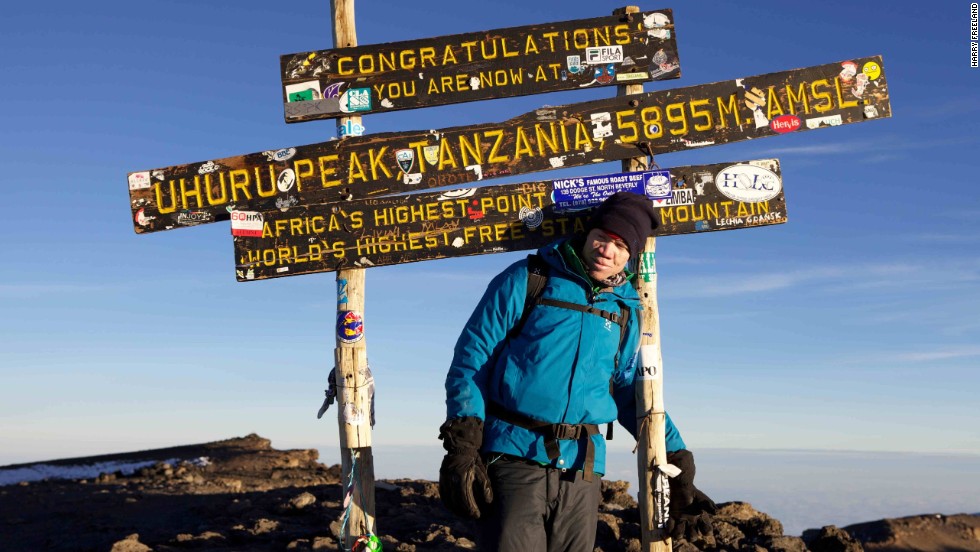 In 2012 he was the first person with albinisme to climb the Kilimanjaro, the highest mountain of Africa. He climbed the Kilimanjaro again in 2018, with a filmcrew. The climb was broadcasted in Tanzania every day.
In 2020 Josephat was supposed to climb the Kilimanjaro for the third and last time. In 2020 the Break the Silence Kilimanjaro Climb was supposed to be conducted in July, however this expedition has been cancelled due to Covid-19. Hon.Dr.Hamisi Kigwangalla, Tanzanian Minister of Tourism was going to join this climb. This shows how much Josephat has achieved in Tanzania. The Tanzanian government took him seriously. Less violent incidents against people with albinism have taken place and more of the committers of these crimes have been convicted.
We hope to realise a Break the Silence Kilimanjaro Climb in 2021 in memory of Josephat.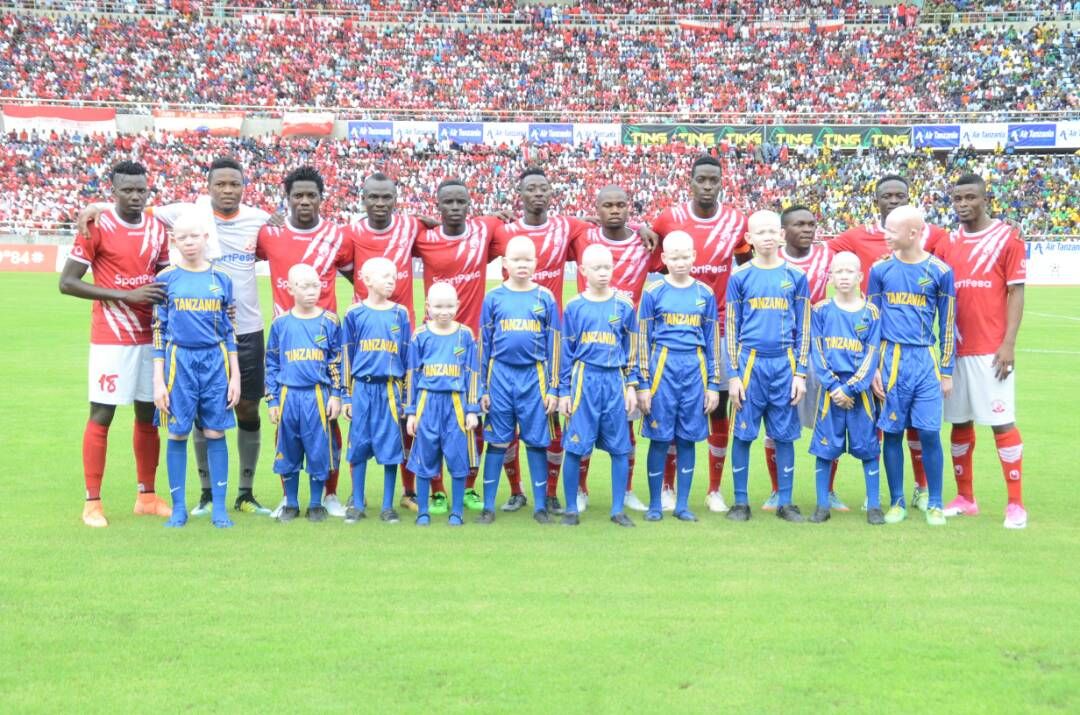 This project conducted in April 2018 during the Simba and Yanga match in Dar es Salaam has sent shock waves to the viewers in whole Africa. They witnessed 22 children with albinism walking hand in hand with their national and international heroes proudly onto the soccer field. Presenting children with albinism with those heroes on the field has contributed greatly for the mainstreaming of those marginalised in society.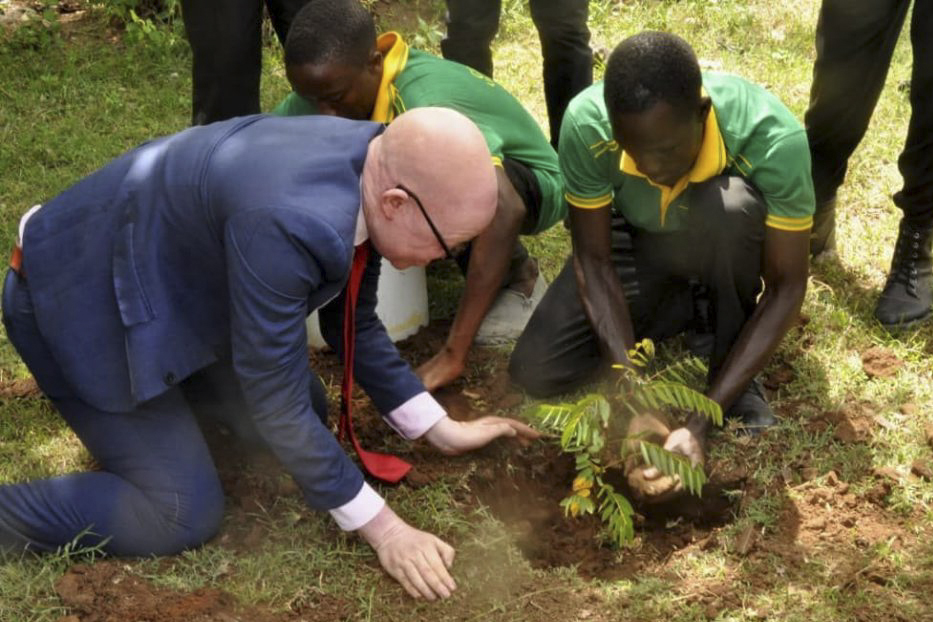 A tree-planting project at primary school grounds to create more shade for children with albinism in Simiyu Province, Tanzania. Unfortunately many school teachers are not aware what albinism is and how to protect the skin of children with albinism.
This initiative was received with great enthusiasm by the provincial government as tree-planting was part of their strategy to go against the environmental degradation. This resulted in a great collaboration : Tanzania forest agency provided thousands of young trees to be planted and the provincial government mobilised more than 500 volunteers to plant trees and our Foundation offered their lunch and transportation.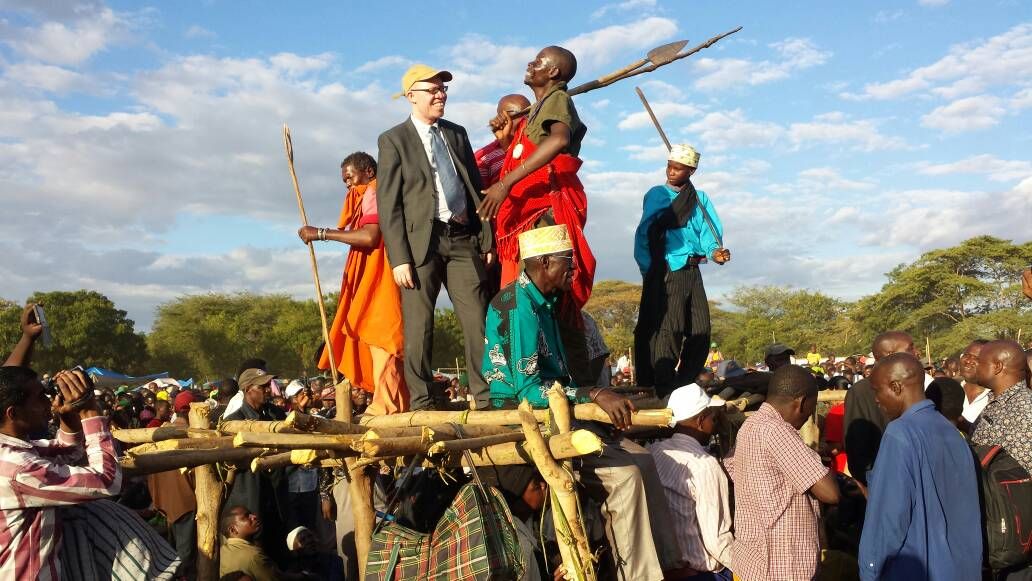 In 2017 Josephat was special guest of honour at the Sukuma Festival, the largest tribal festival in Tanzania in Simiyu Province. The Sukuma tribe is the biggest tribe in the country. Most of them live in the Lake Victoria region where the myths surrounding albinism are wide spread. Josephat Torner Foundation Europe utilises this festival every year to raise awareness at the grass-roots level. We organise open discussions about the myth between religious leaders and traditional healers to Break the Silence about albinism.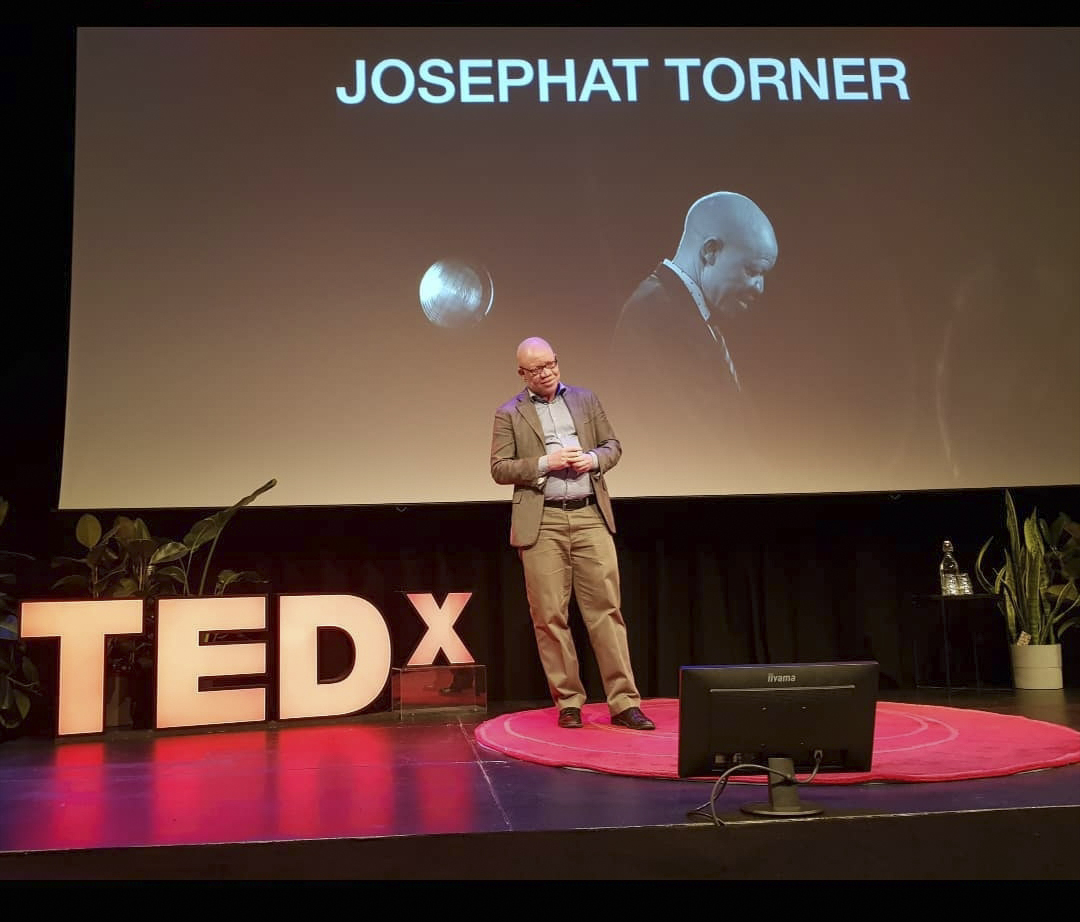 Josephat gave Tedx Talks at the University of Warwick in 2016 and at the University of Amsterdam in 2019.
Watch Interview Vice News with Josephat
Watch Josephats Ted Talk in the UK in 2016